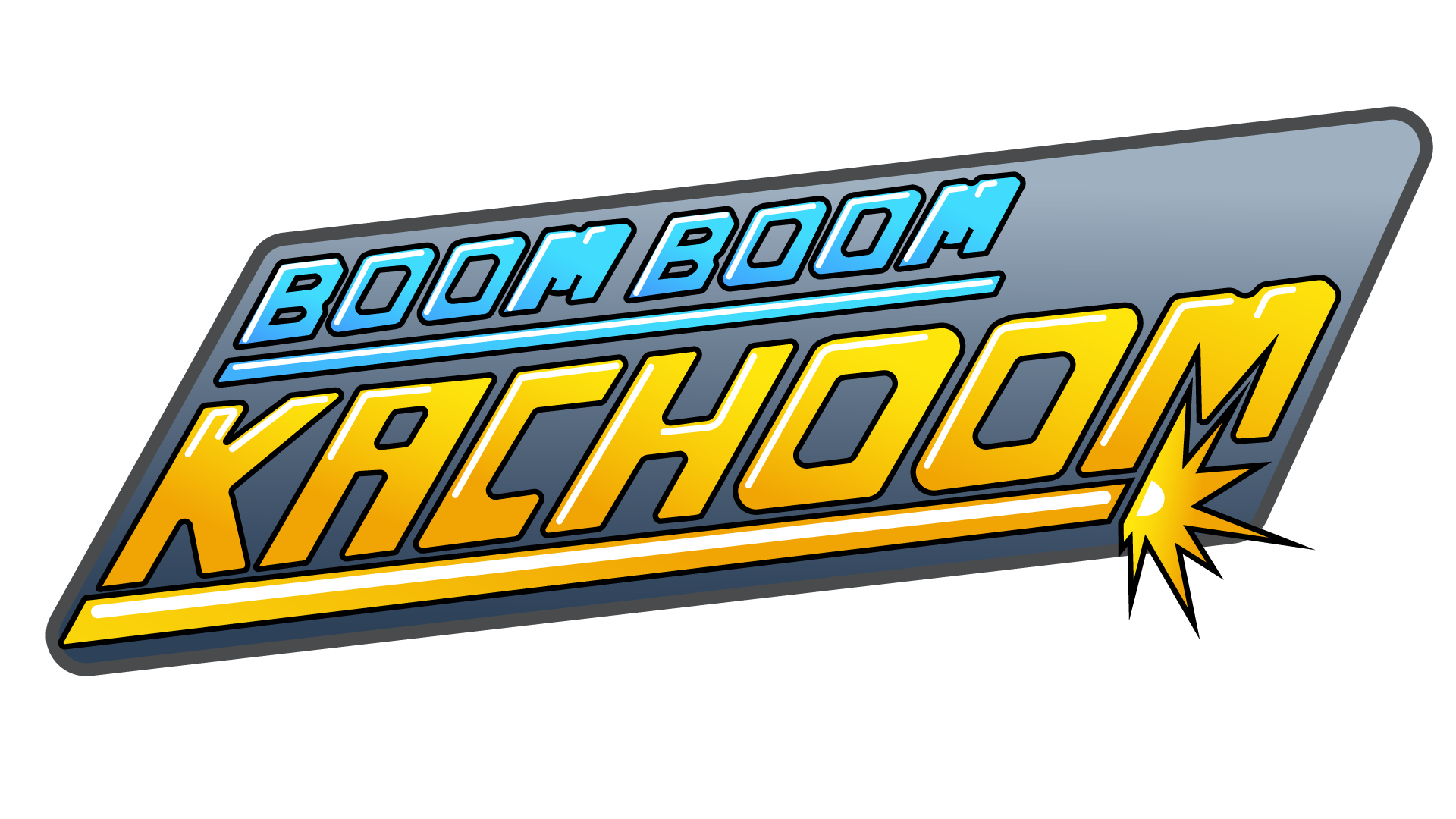 Boom Boom Kachoom
A downloadable game for Windows
Boom Boom Kachoom is a game where you try to blow up evil devices being used to control the world.
The objective of the game is to run through areas, place a bomb at the end, and than return to the beginning before it blows up.
You can create shortcuts by placing C4 in some marked places that will be detonated when you place the bomb at the end.
This game was created as part of a school project in the Video Game Design & Development course at Fanshawe College in the September 2017 term.
Created by Team Fun Intended:

Brandon Chen
Brock Jolly
Courtney Bensette
Kyle Miranda
Scott Melanson
Zack Petropoulakis
Install instructions
File is a *.7z file, which requires 7zip to extract. Simply extracting the game with 7zip will allow the game to be easily played.
Download
Download
BoomBoomKachoom_Release_2017.7z
532 MB